OPEN AIR
SCHATTBERG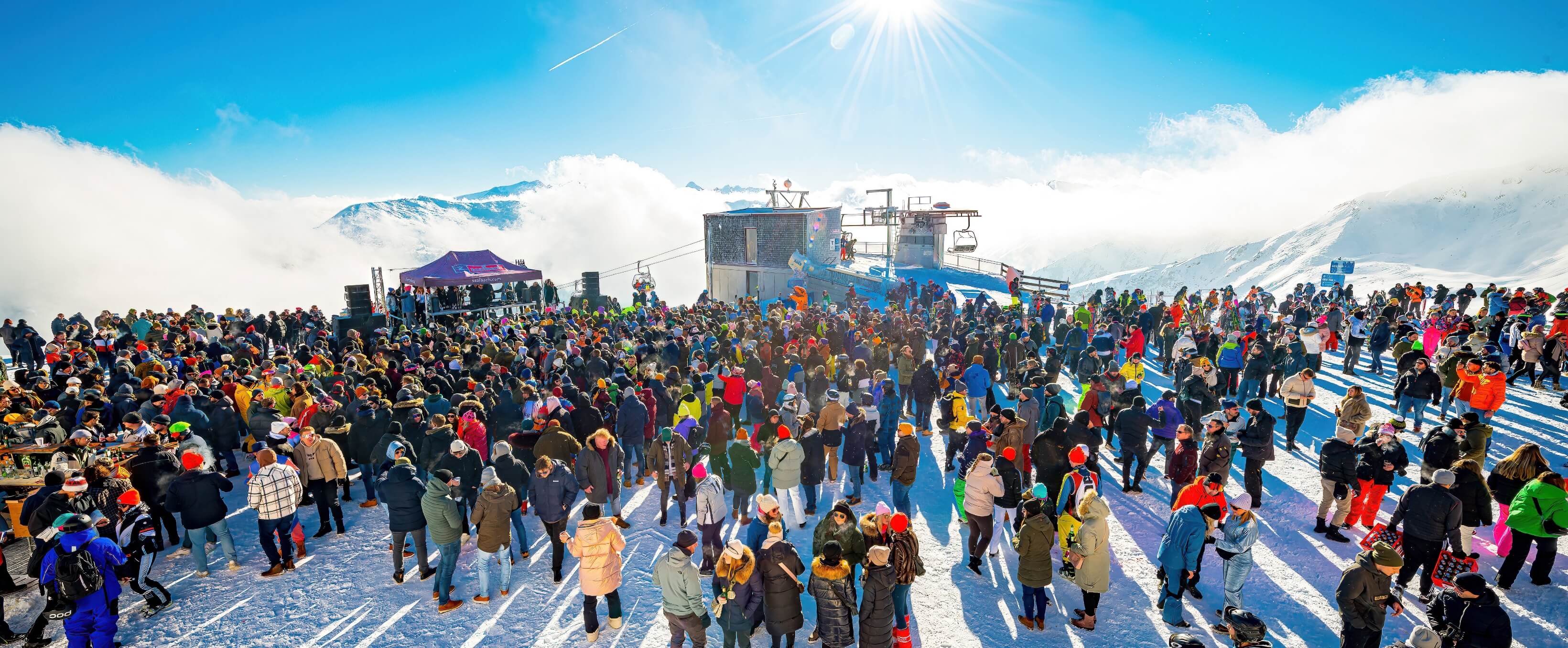 We push it to the limit again and look forward to the highest RaveOnSnow floor. With its 2010 meters and a sensational mountain backdrop, the Schattberg summit is the literal highlight year after year.
HINTERHAG ALM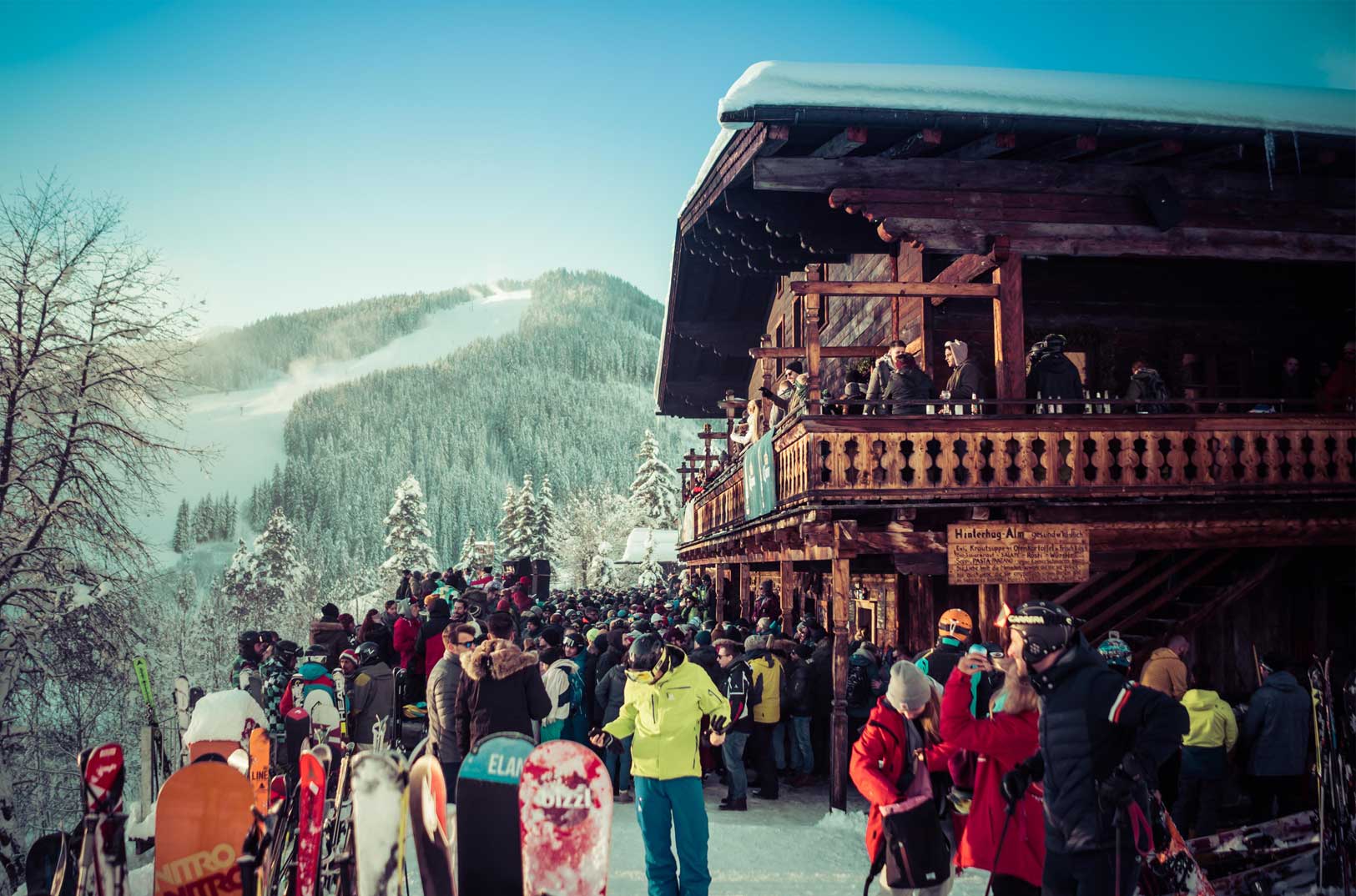 Wonderful memories are awakened. We are especially looking forward to rocking the Hinterhag Alm again. The super beautiful hut is accessible by foot from the center or one way with the tower 6 chairlift. On Friday and Saturday the Hinterhag Alm is the place of pilgrimage for all open air music lovers and an adequate alternative if the Schattberg tickets are already sold out.
SOULHOUSE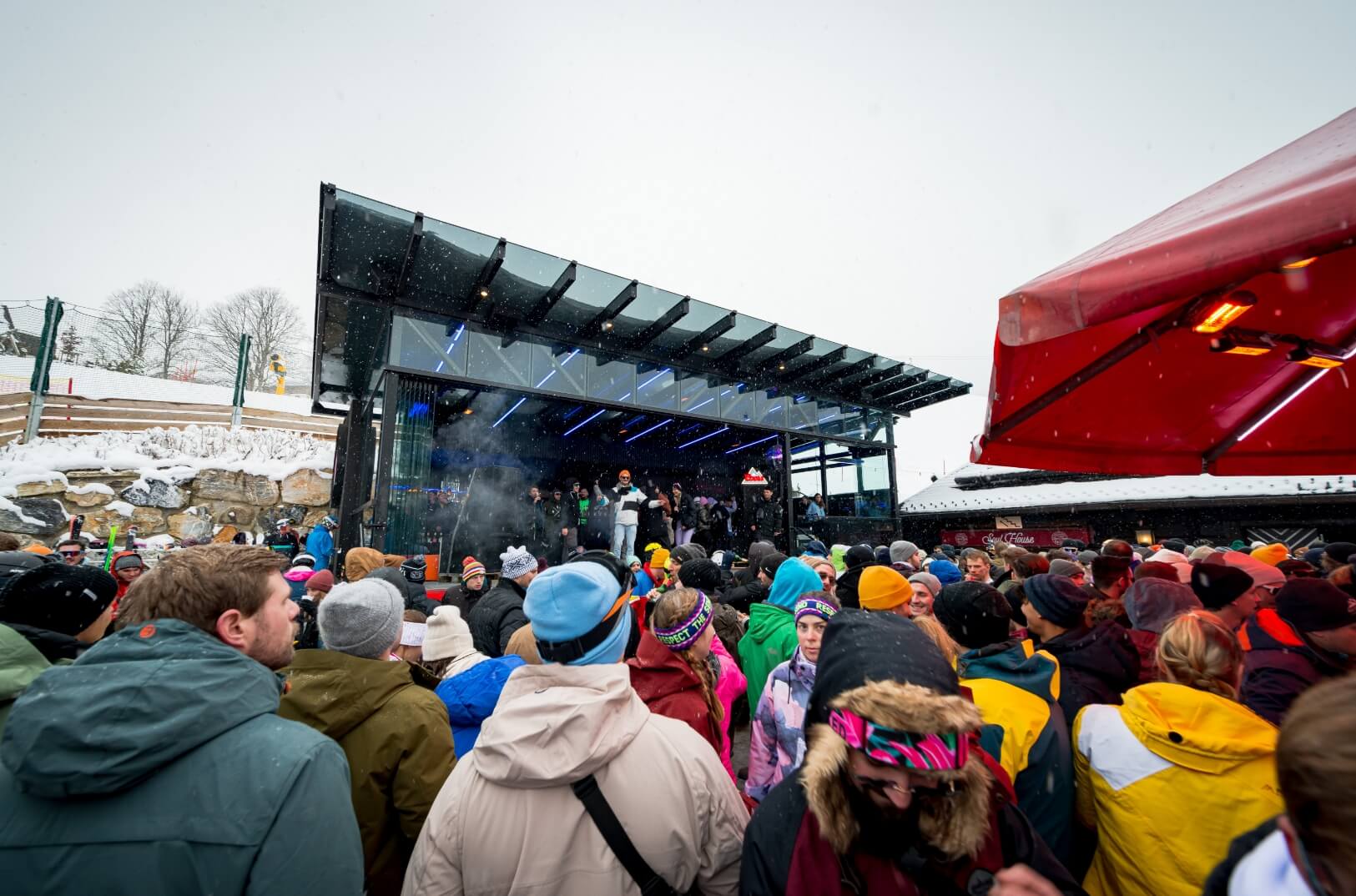 The Soul House celebrated such a brilliant debut last year that we immediately extended the playtimes. This is undoubtedly the new dimension of apres ski. Whether skiing from the slopes or walking from the village. The Soul House should definitely be on the Must Do! List.
Courtyard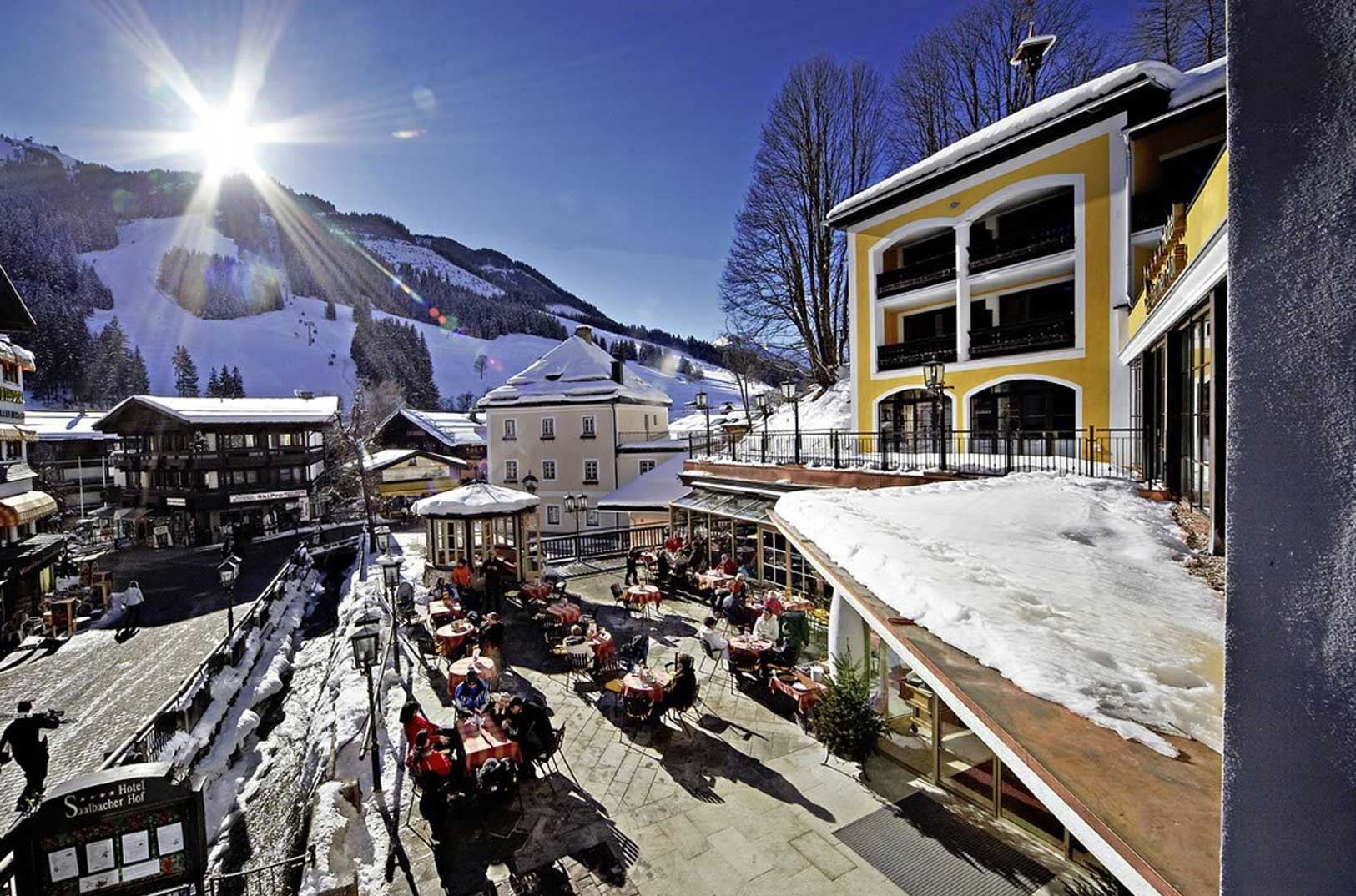 Stop over @ Courtyard - and another almost new floor. The terrace of the Saalbacher Hof is a great place to party. You already proved that loud and clear last year. Therefore, the location may not be missing this year.
OPEN AIR STAGE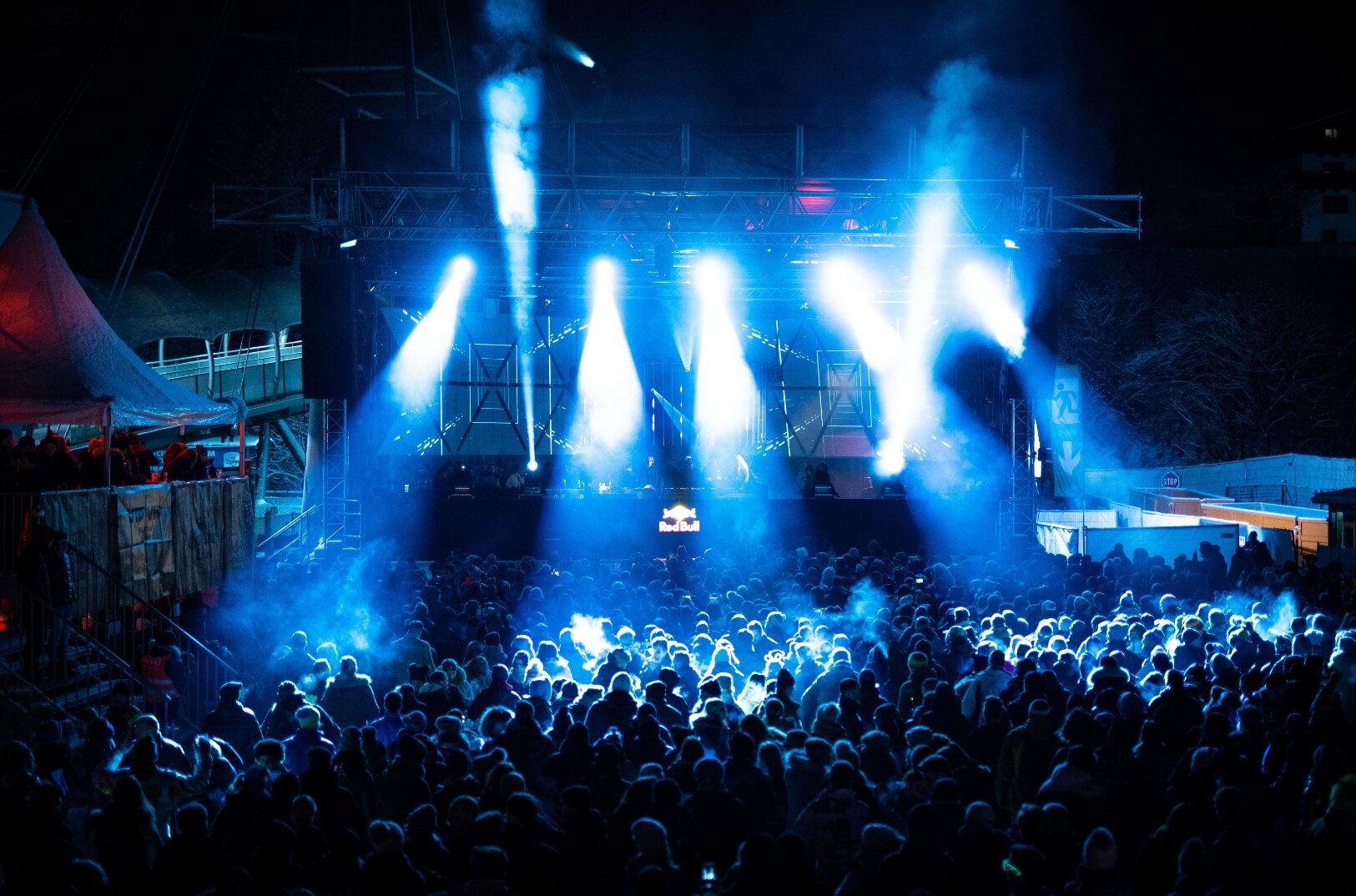 You can't get more in the middle than that.
INDOOR / CLUBS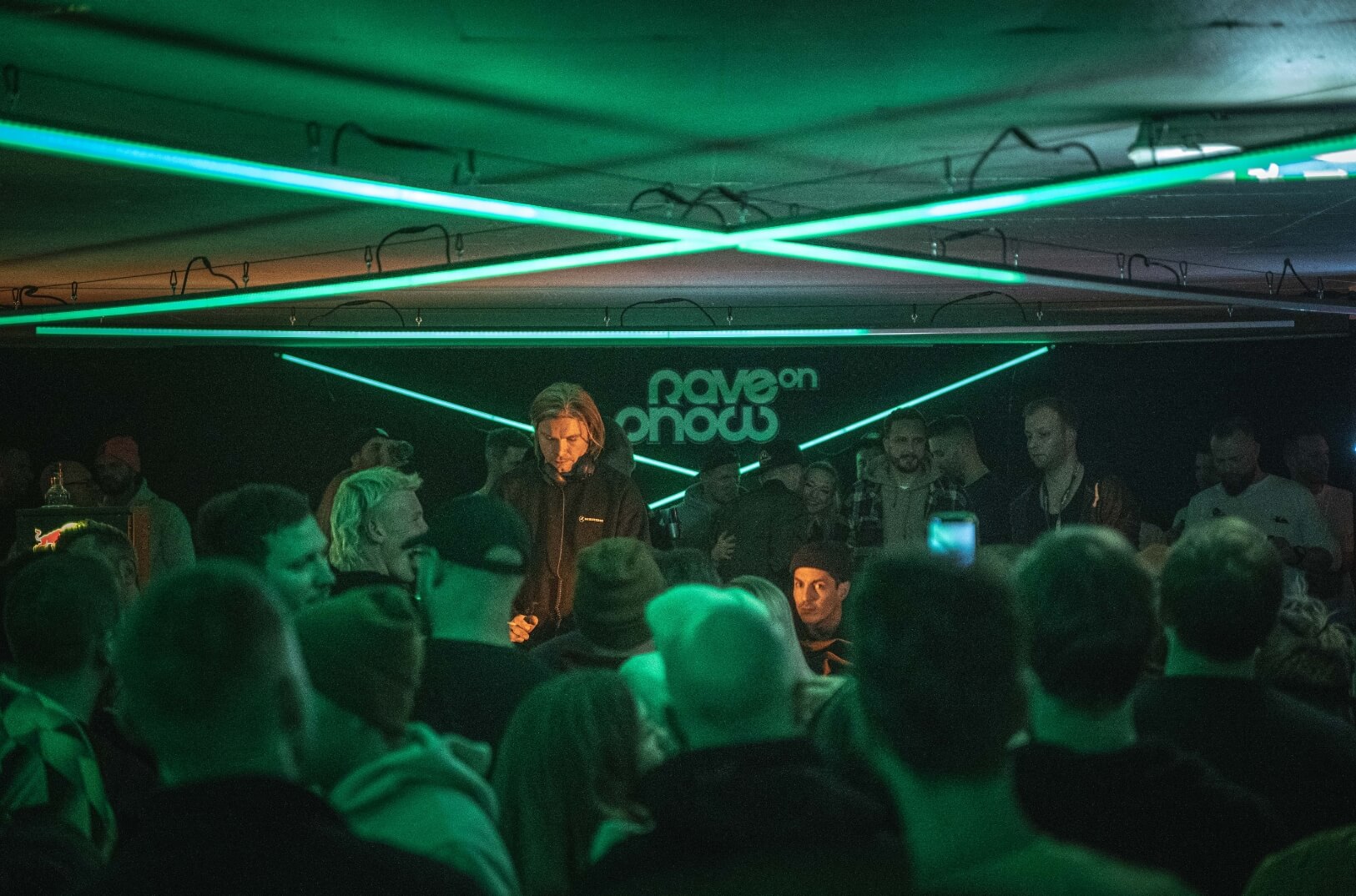 Normally, walking speed applies here. At RaveOnSnow, full throttle is the order of the day. Hotter, louder, fuller - the technoid epicenter is located directly under the Schattberg lift station and the Open Air Stage. They all played here, the big names of techno and they all like to come back, because what happens here on the dancefloor is second to none.
CASTELLO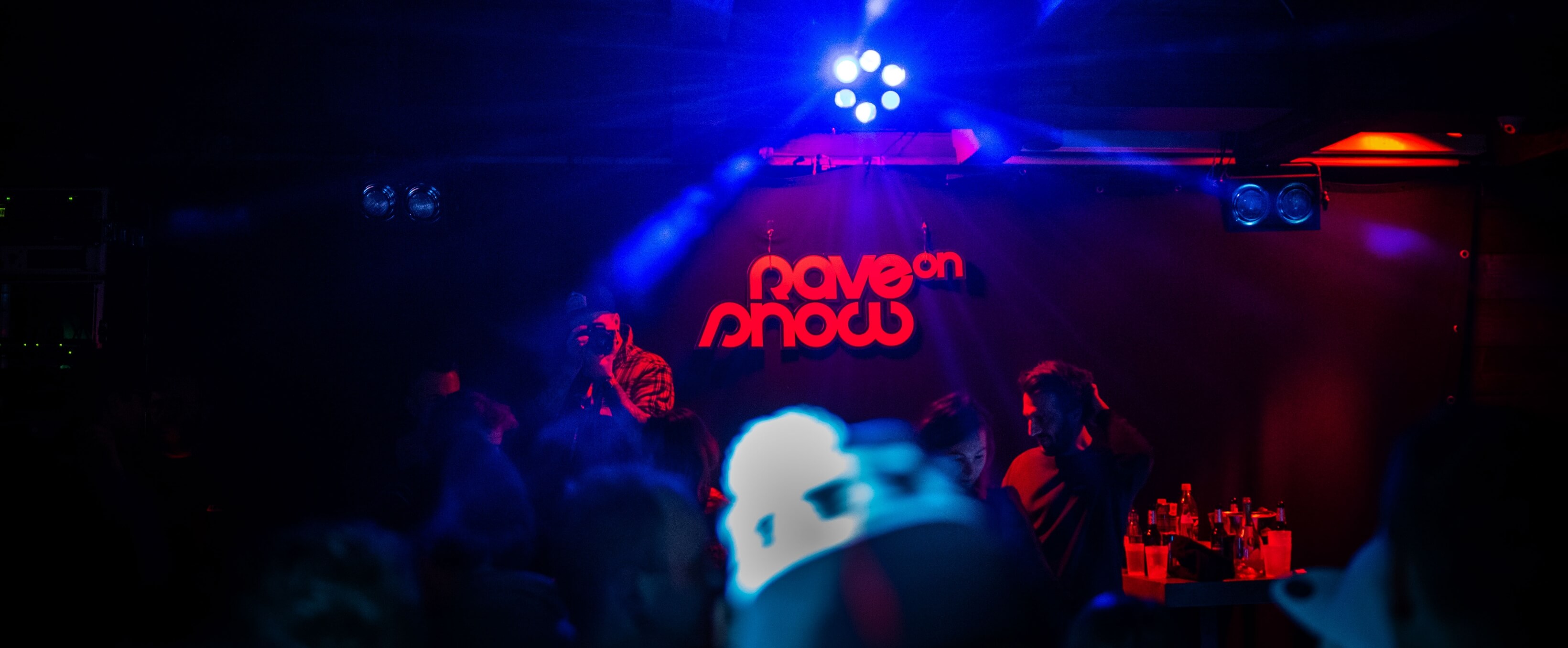 As an original RaveOnSnow location since the 90ies, Castello is always a guarantor for grandiose sets and sprawling parties. Not to mention the legendary After Hour on Sundays. A new room concept and a perfect sound and light system bring space and a lot of pressure into the venerable location.
STADL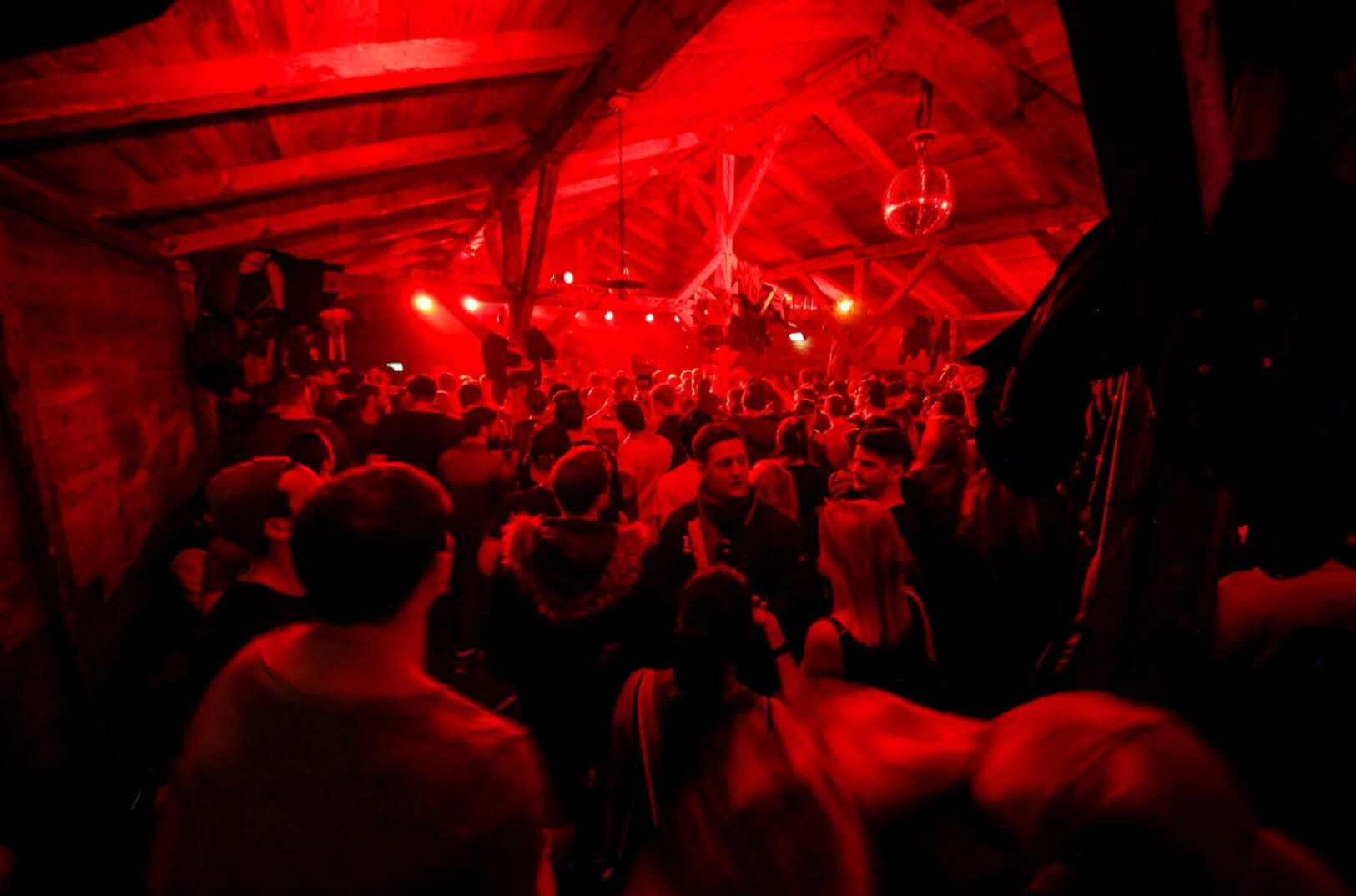 The hut is shaking. Only 100m away from the Open Air Stage and the Garage, the Stadl invites you to rustic raving again this year. On Friday and Saturday, the rustic hut built especially for RaveOnSnow awaits you with an exciting lineup.
TAVERNE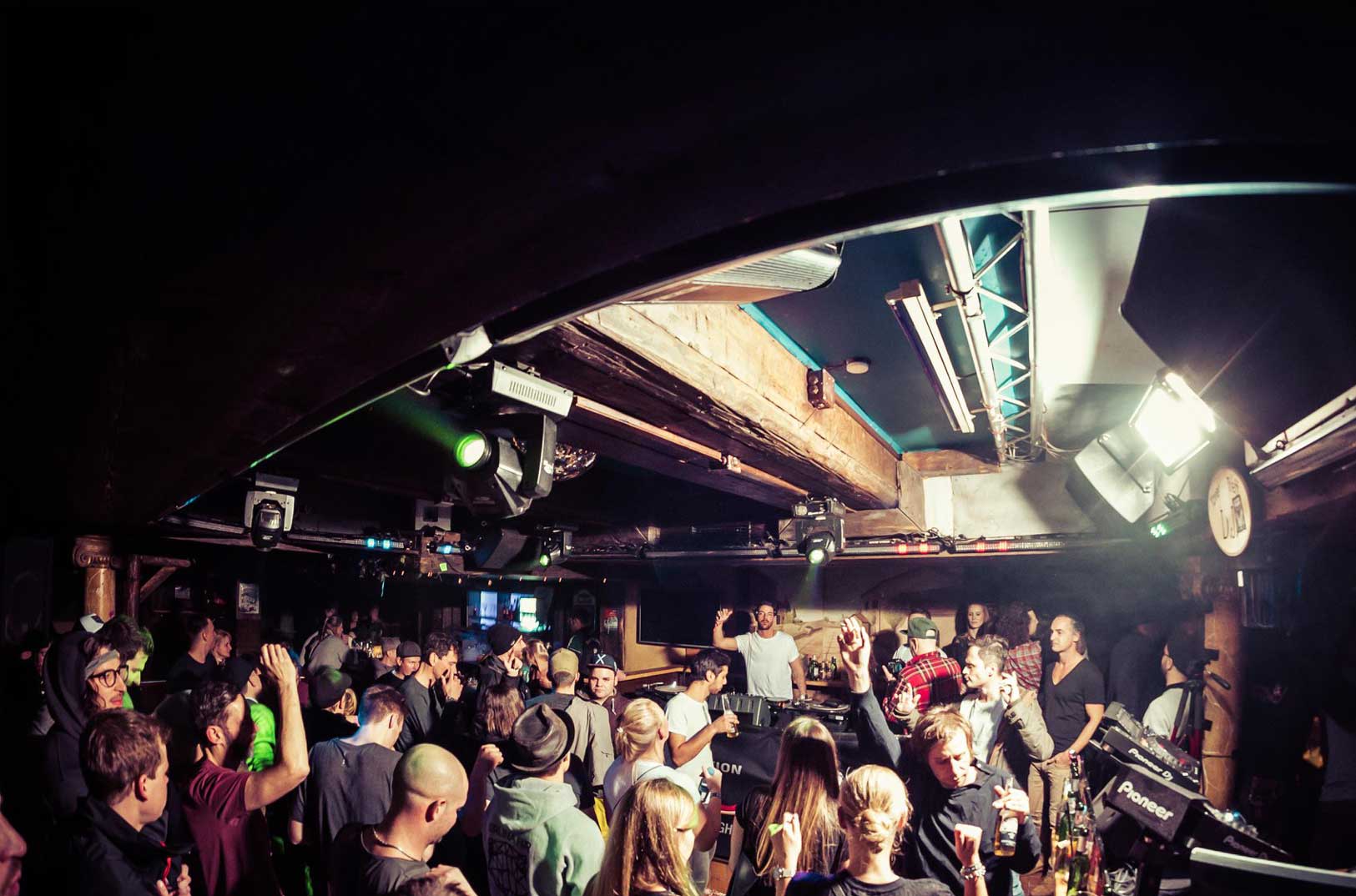 Just in time for the anniversary, the tavern has also spruced itself up. After a comprehensive facelift, the Saalbach original location shines in new splendor. Look forward to a lot of Bum Bum and Blink Blink.
GARAGE LOUNGE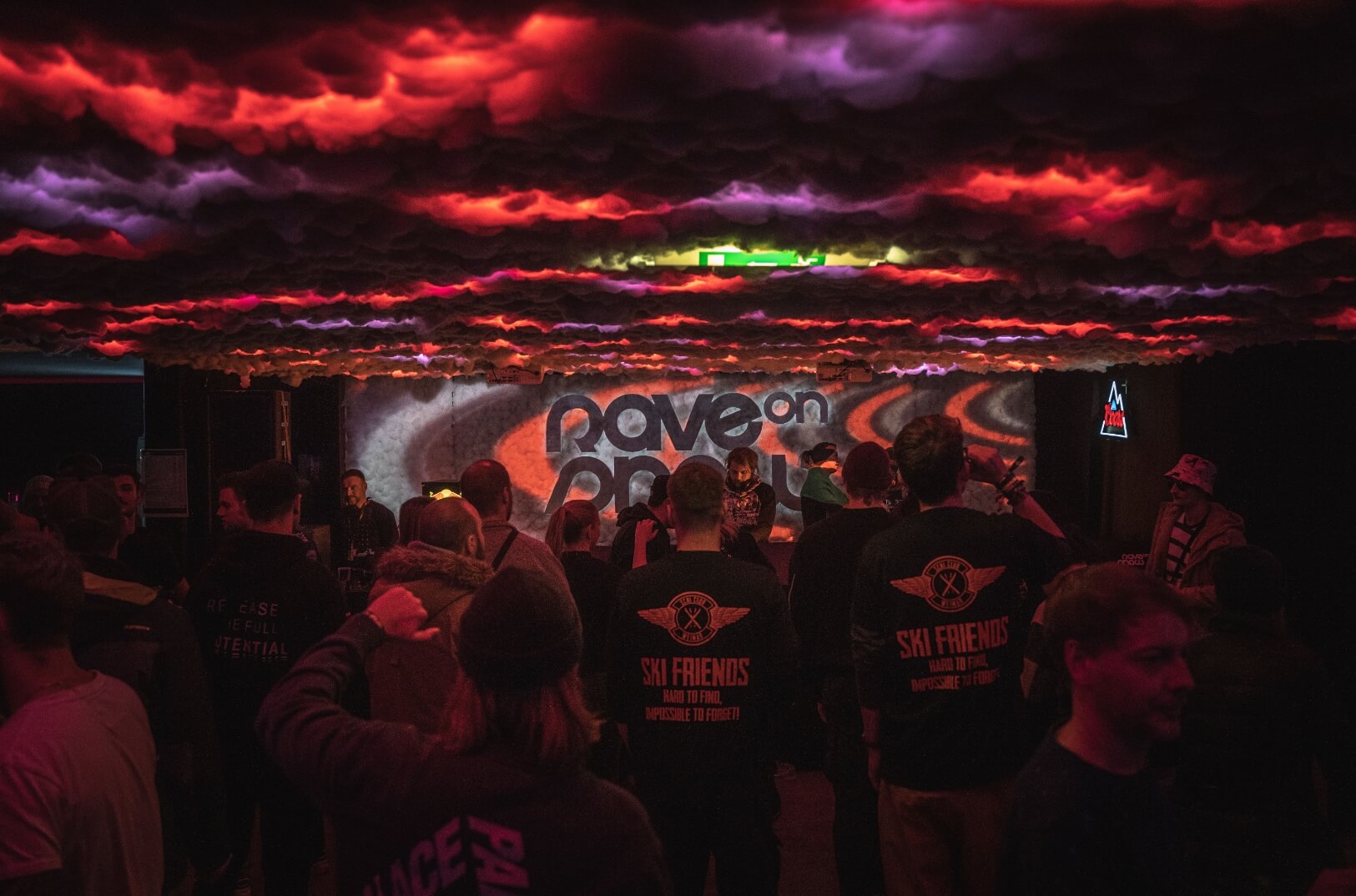 Garage Lounge makes the Saalbach underground spectacle perfect. The smaller sister floor is in no way inferior to the big one. Here, the party is at eye level on all three nights.
GALERIE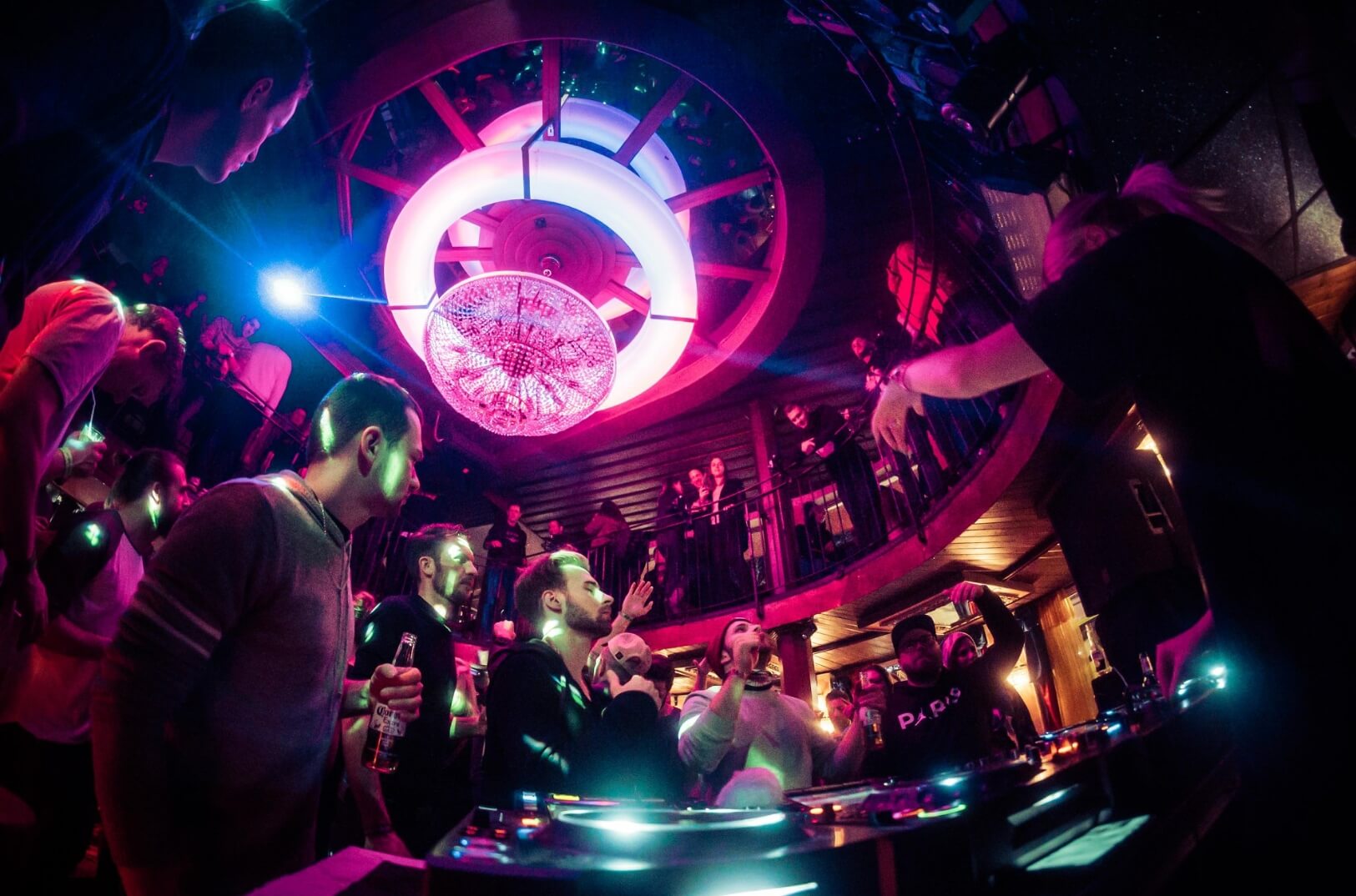 If you like to experience a throwback to the 80s, Galerie is the place to be. However, we limit the excursion into the 80s only to the interior design and remain musically faithful to 2023. And it is this special mixture that makes the gallery a real dance temple.